---
Taxidermist Turns Dead Cat into a Handbag, Sparks Controversy
Posted: 20 Sep 2016 06:29 AM PDT
A one-one-of-a-kind handbag fashioned out of the pelt of a dead cat and featuring the feline's intact head as part of the decor has sparked quite the debate online after its listing on an online auction site wen viral.
Created by Clare Hobbs, a professional taxidermist from Christchurch, New Zealand, the bizarre accessory is currently for sale at a starting price of $1,400. Described as an expression of Hobbs' "artistic passions and desire to engineer the surreal, particularly using feral and domestic felines," the cat bag is certainly not for the faint of heart.
Although the product description mentions that no animals were hurt or killed for the creation of the unique piece, and Hobbs herself added that it was made from a feral cat that had been "hit by a car on backwash country road," it still managed to attract some negative comments.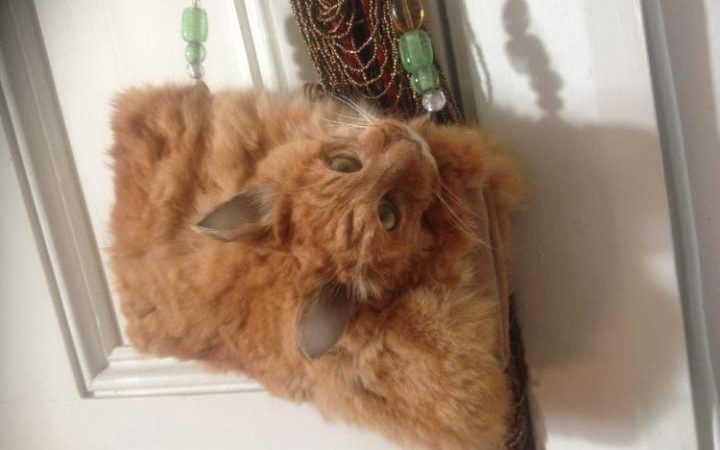 Ukrainian Motorist Builds His Own Lamborghini Reventon
Posted: 20 Sep 2016 05:18 AM PDT
Oleg Hrycak, a sports car enthusiast from the Ukrainian city of Lviv, spent four years building his very own limited edition Lamborghini Reventon. He admits it was a lot of work, but it beats having to pay over $2 million for a real one.
Having worked as a designer at a Ukrainian bus factory, Oleg says he had some experience modelling fiber glass and one day decided to use this knowledge to build himself a drivable luxury sports car replica. He took the chassis of an old Audi A8 sedan and modified it to fit the fiberglass body of a Lamborghini Reventon. He also moved the Audi's 4.2-liter, 300hp engine to the back of the car to power its rear wheels and even built the iconic Lamborghini scissors doors. Hrycak says he did all of the work on the DIY sports car himself, in his spare time, to prove that anyone can build their own luxury automobile if they set their mind to it.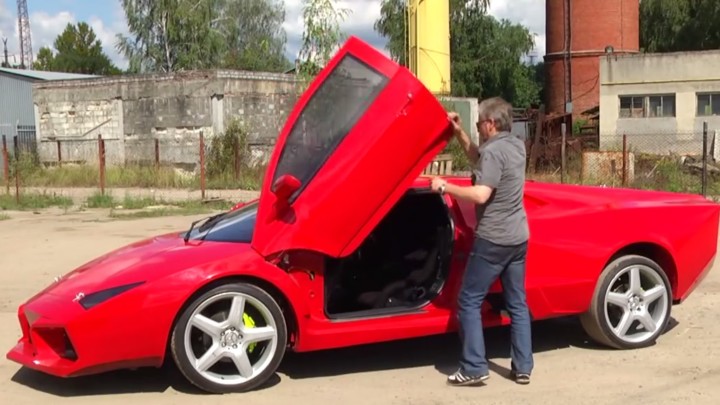 Chinese Couple Have Been Living in a Cave for the Past 54 Years
Posted: 20 Sep 2016 04:26 AM PDT
Unable to afford a proper home after getting married, a Chinese couple moved into a mountain cave near the city Nanchong, and have been living there for the past 54 years.
81-year-old Liang Zifu and 77-year-old Li Suying found the cave three years after their wedding, and since they couldn't afford to buy a real house, decided to make it their home and start a family there. In the beginning, they shared the unusual abode with three other families, who have since moved out, as have the couple's four children, but the two elderly cave-dwellers won't even consider leaving. After their story went viral in Chinese media, local authorities tried to persuade them to move out and even offered to provide them with a more comfortable house, but they flat-out refused.