---
Flexform—Flexible Italian Furniture Solutions for Beautiful Modern Spaces
Posted: 01 Sep 2016 02:00 PM PDT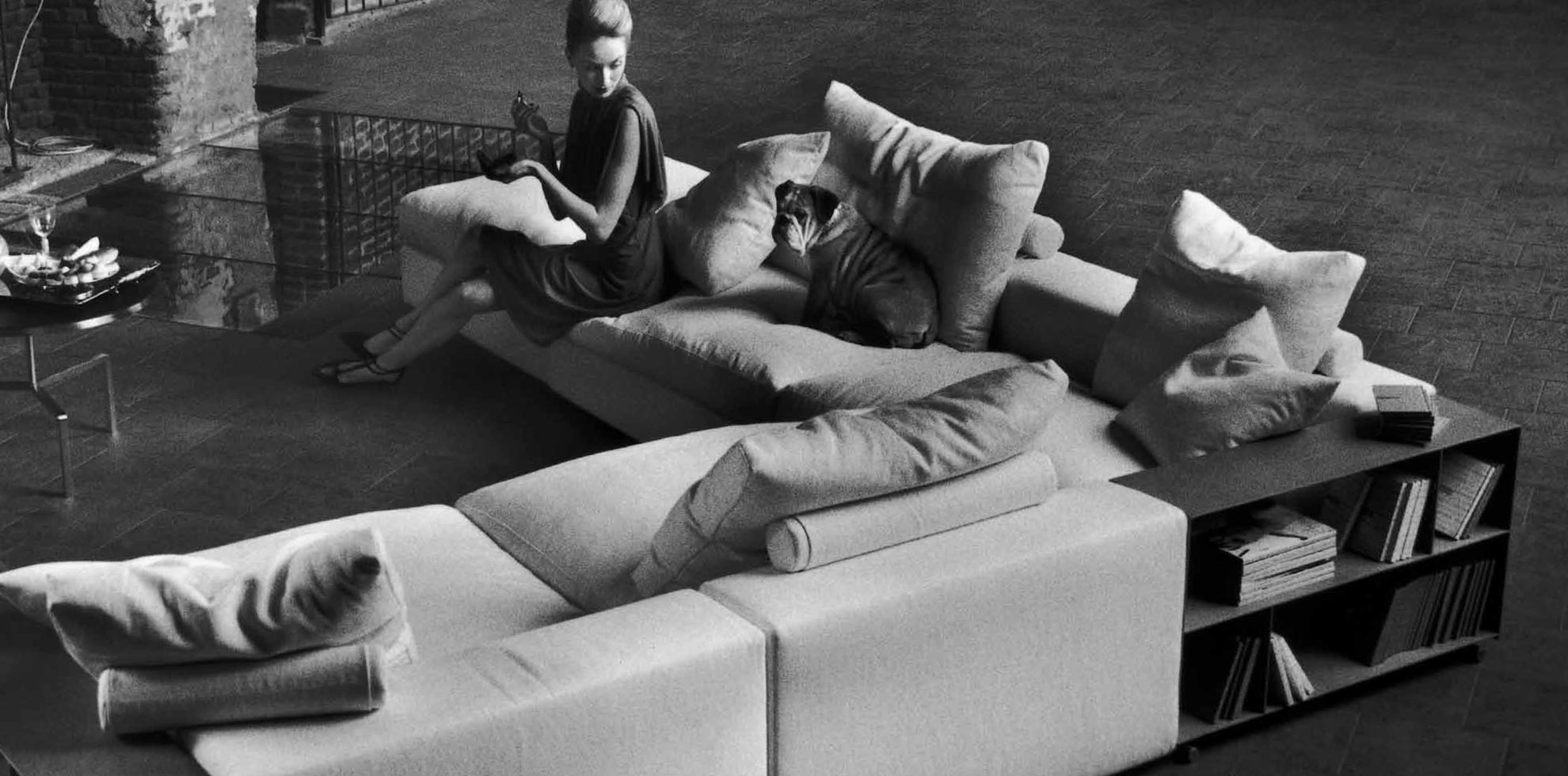 Pay attention all lounge lizards! If you're looking for stylish way to lounge around, then here's a tip: invest in some Flexform furniture—well, if you can afford it, that is. This is a luxury brand that doesn't shout about it; quality fabrics and materials produce a sumptuous look and feel that doesn't require any bells or whistles, but that subtly tells you you're in the presence of superior design and quality.
Read more…
Mar Azul: Stunning Summer Home Goes Back to Basics in Modern Style
Posted: 01 Sep 2016 06:00 AM PDT
Evolving from the era of simple shacks with minimal amenities, the modern summer house has become a typology of its own, integrating many of the luxuries and beautiful architectural features of full-time residences on a smaller scale. These days, they aren't even limited to wood construction, though you might think you're looking at bark textures as you approach the H3 House in Mar Azul, a sub-section of coastal Buenos Aires.
Read more…
5 Great Backpacks (That Also Give Back to Local and Global Causes)
Posted: 31 Aug 2016 12:00 PM PDT
Schools and colleges are dusting off desks and polishing hallways, getting ready for the excited throngs of students who will be starting the new school year. Yes, summer is waning, and kids of all ages are gearing up for new educational challenges. It's always cool to make a new start with fresh supplies, and once you've raided the stationery store for pens, pencils, binders and the ubiquitous marble notebooks, it's probably time to think about grabbing a new backpack to hold all that loot.
Read more…
You are subscribed to email updates from DornobDornob.
To stop receiving these emails, you may unsubscribe now.
Email delivery powered by Google
Google Inc., 1600 Amphitheatre Parkway, Mountain View, CA 94043, United States