---
The Morpher Bike Helmet Folds Flat for Your Convenience
Posted: 01 Dec 2016 02:00 PM PST
Wearing a bike helmet is the smart thing to do. We all know that. But sometimes the hassle of lugging a helmet to the office or while we pick up groceries is a pain. It's also an issue if you want to jump on a bike-share and hadn't planned for that. Your helmet's sitting on the table by your front door, and you're downtown.
Read more…
Vertical Dishwasher Design: An Ergonomic Update for a Kitchen Classic
Posted: 01 Dec 2016 06:00 AM PST
Though most of the world gets along just fine without dishwashers, a lot of people have gotten accustomed to their convenience, and it's hard for many people to imagine completing daily kitchen tasks without one. Compared to the process of hand-washing, it's definitely faster and less labor-intensive, and it can arguably waste less water, depending on the machine.
Read more…
Your Very Own Crystal Maze in Your Back Garden, Courtesy of Garden Igloos and Solardome
Posted: 30 Nov 2016 04:10 PM PST
Who hasn't wished they could be a competitor as they watch "The Crystal Maze," the Channel 4 UK TV show that ran from 1990-1995 and is fun, frantic, and involves being in a giant glass geodesic dome at the end, chasing after silver and gold tokens. Well, we can't all get to do that — though some of us may get to visit the traveling Crystal Maze game show experience, now based in London but moving to Manchester, UK in spring 2017.
Read more…
Capsule: The Design-Savvy Furniture Collection Makes Trendy Essentials for Any Home
Posted: 30 Nov 2016 06:00 AM PST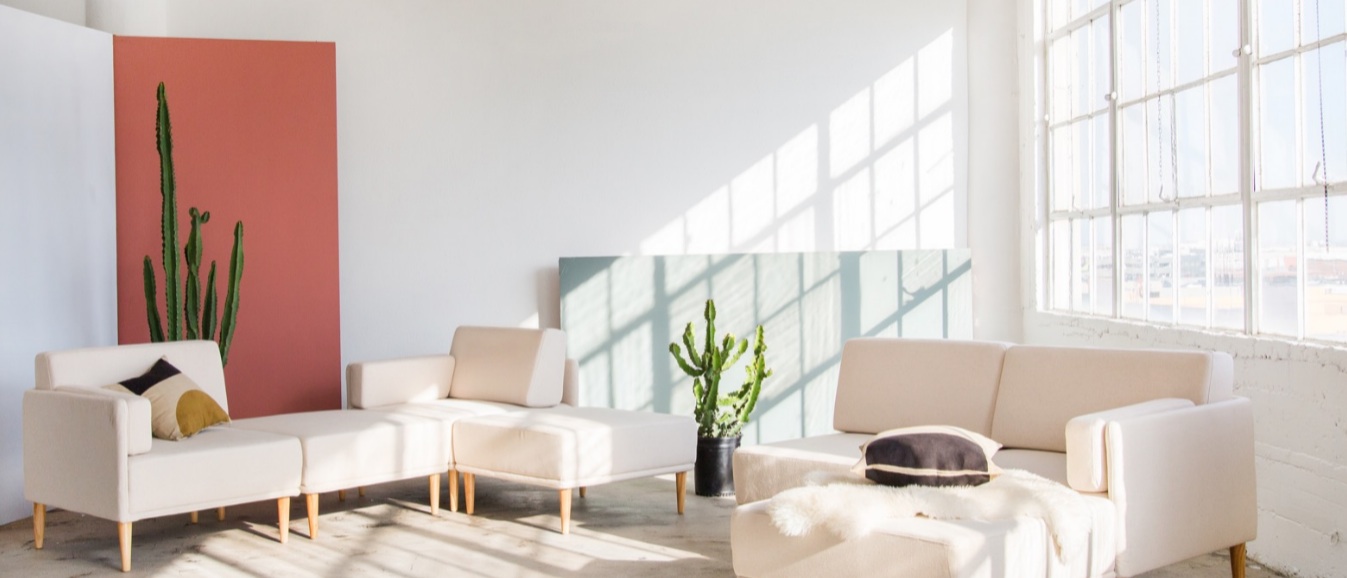 We've all been told we need a capsule wardrobe — a few, essential items that create a signature brand or look and that be thrown together in many different and savvy combinations. Well, here's the furniture version: the Los Angeles-based Capsule furniture brand. Capsule's direct-to-consumer interior design products are brought to you straight from the manufacturer and are built to cover all your basic furniture needs.
Read more…
You are subscribed to email updates from DornobDornob.
To stop receiving these emails, you may unsubscribe now.
Email delivery powered by Google
Google Inc., 1600 Amphitheatre Parkway, Mountain View, CA 94043, United States