---
Man Hiking Through New York Forest Finds Creepy 'Shrine to Missing People'
Posted: 06 Oct 2016 07:04 AM PDT
A man hiking through the woods in Huntington's Berkeley Jackson County Park recently came across what he described as a creepy 'shrine to missing persons' made up of over a dozen missing persons flyers posted on trees, close to the remnants of a shelter.
James Rankin says that he was hiking through the woods in Long Island when he came across the disturbing display. Instead of freaking out, he took out his smartphone and recorded a video which he later posted on Facebook. The footage went viral very quickly, racking up over 230,000 views in less than 24 hours. In the video, Rankin shows all the different missing persons flyers, who appear to be of people from several U.S. states and keeps wondering who in their right mind would do something like this in the middle of the woods. He ends his creepy adventure by running for his life, saying he hears voices in the area.
48-Year-Old Korean Dentist Stuns the Internet with Her Unusually-Youthful Appearance
Posted: 06 Oct 2016 06:17 AM PDT
Lee Su Jin, a female dentist from South Korea, is a very strong contender for the title of world's youngest-looking 48-year-old. Judging by the photos posted on her online social media accounts, you'd think she was a beautiful college girl, but the woman recently revealed that she was born in 1969 and has been practicing dentistry for 16 years.
Lee became an overnight celebrity after appearing on a Korean TV show called 'Same Bed, Different Dreams', alongside her daughter. The girls claimed that her mother had become addicted to taking selfies and posting them on Instagram, where she had amassed thousands of loyal followers. It was later revealed that the 48-year-old dentist had turned to the popular social network in her need for social interaction, because her daughter had stopped talking to her after starting middle school. She enjoyed all the attention she got from other people online, and kept posting more and more photos of herself.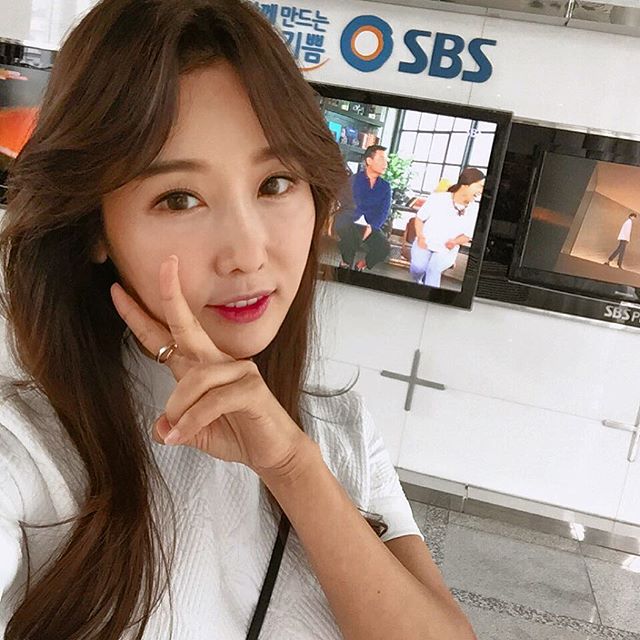 Wannabe Youtuber Confuses Adwords with Adsense, Ends Up Owing Google $120,000
Posted: 06 Oct 2016 05:19 AM PDT
A 12-year-old boy from Spain who dreamed of becoming a popular YouTube entertainer and making lots of money online, signed up for Google's Adwords promotion program instead of its Adsense revenue program and racked up €100,000 in debt.
Jose Javier, from the town of Torrevieja, in Spain's Alicante province, dreamed of becoming rich and famous, like his favorite youtubers, so in August, he decided to set up his own YouTube account and register for Google's lucrative revenue generation program. Only it appears he didn't know anything about this digital tool, or even its exact name, because instead of opening an account with Adsense, he registered for Adwords, which instead of paying users ad revenue generated by traffic on their webpage or YouTube channel, charges them for promoting products or webpages on the internet. So instead of making money, he was spending it, and fast.
In order to register for Adwords, the wannabe youtuber used a bank account that his parents had set up for him to encourage him to save money. Because of the way that the advertising campaigns were set up in Adwords, advertising fees started piling up very fast, and the €2,000 originally available in the bank account evaporated in a matter of days. When the balance started showing up in the red, bank employees called Javier's parents and told them that Google was attempting to charge the account for tens of thousands of dollars. The boy's mother, Inma Quesada, told bank employees to block the transactions, but because Javier's Adwords account was still active, his debt kept rising.