| | |
| --- | --- |
| | |
---
Another Taste the Rainbow Optical Illusion
Posted: 14 Nov 2016 05:13 AM PST
A rainbow is, in itself, a sort of optical illusion. Rainbows are also a source of fascination and awe when they appear after a good rain. An arc of colors splashing through the sky is always a sight to see, and people usually can't help but pull out their cameras to snap a picture. Sometimes, you might even get lucky and get a pretty cool rainbow optical illusion picture, like this taste the rainbow illusion…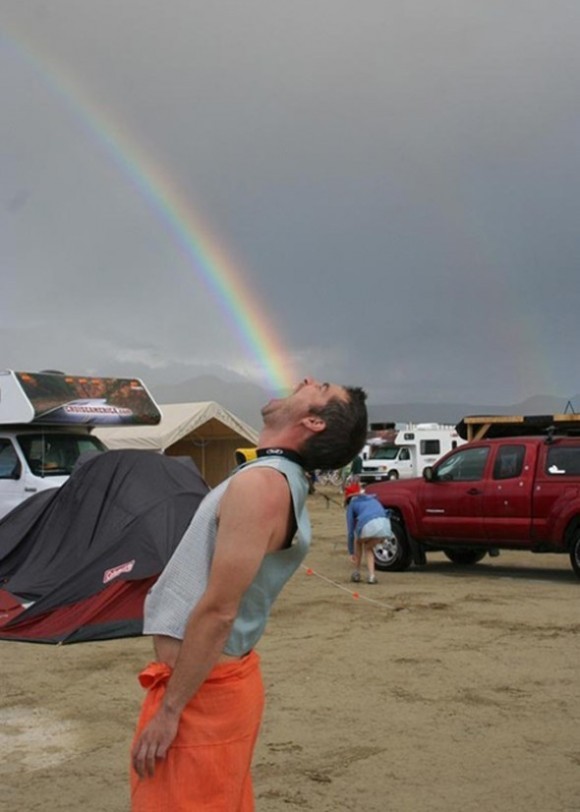 Actually, I can't really tell if this guy is eating the rainbow or throwing it up. But, that doesn't make it any less cool! It's a perfectly posed and perfectly timed shot!
If you want to check out some more rainbow optical illusion pictures, you're in luck! Check out this cat farting rainbows and this other taste the rainbow illusion! Yes. I said "cat farting rainbows"…
Don't forget to rate this taste the rainbow optical illusion below before you go!
The post Another Taste the Rainbow Optical Illusion appeared first on Mighty Optical Illusions.
Headless Optical Illusion on the Steps
Posted: 14 Nov 2016 06:57 AM PST
Is it a little too far past Halloween for headless people? No! I don't think so! Headless people are fun any time of year! Okay, maybe headless people aren't fun, but headless illusions are. Take a look at today's headless optical illusion…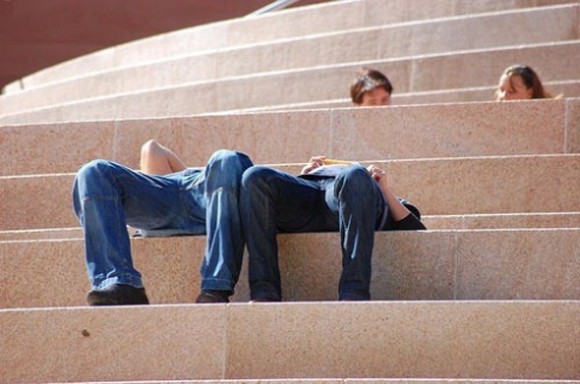 The way these people are laying on the steps and the angle of the photograph makes it look like they have no heads. But, I think what really makes this headless optical illusion are the two "heads" on the steps above. From the angle this photograph was taken, it looks like those two heads belong to the bodies laying on the steps below. Kinda creepy, if you ask me…
The post Headless Optical Illusion on the Steps appeared first on Mighty Optical Illusions.
You are subscribed to email updates from Mighty Optical Illusions.
To stop receiving these emails, you may unsubscribe now.
Email delivery powered by Google
Google Inc., 1600 Amphitheatre Parkway, Mountain View, CA 94043, United States