---
Man Stabs Himself in the Hip So He Could Skip Work, Gets Arrested
Posted: 24 Feb 2017 12:45 PM PST
A 54 year old man from Kasugai city, in Japan's Aichi Prefecture, was recently arrested after he confessed to stabbing himself in the hip area as an excuse to skip work. He had previously told police that a stranger had attacked him with a knife.
It happens to the best of us, we wake up one morning and at least think about emailing or calling the boss to tell him we're too sick to come to work, and spend the rest of the day binge watching our favorite TV series. But some people really go all-out in order to make their excuses seem more legit. Case in point, 54-year-old Masaru Miura who wanted to skip work on February 22 so badly that he stabbed himself with a kitchen knife in the bathroom at Nagoya Municipal Subway station, Kasugai. He then proceeded to call the police and tell them that he had been attacked by a total stranger while he was relieving himself.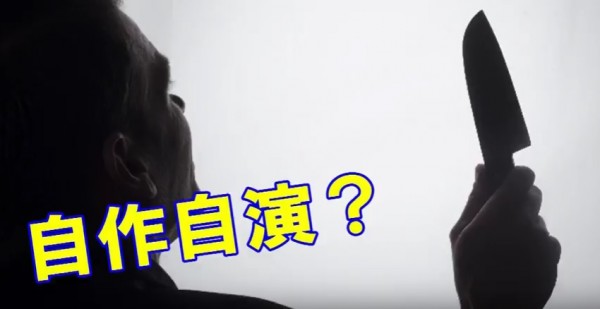 Japanese White T-Shirts Promise to Finally Conceal Men's Nipple Properly
Posted: 24 Feb 2017 10:00 AM PST
Fans of white T-shirts have long been looking to a solution to their transparency problem. No matter how thick the fabric is, you can almost always see through them, and the nipples, being slightly darker than the rest of the skin, are the most visible. Well, a Japanese company claims to have come up with an answer to this issue.
According to a 2013 Japanese study, 84 percent of women find looking at male nipples through their see-through white shirts disgusting, and men don't like wearing transparent white clothes too much either, but they don't really have too many options, especially when it comes to t-shirts. But now, a Japanese company called the the Seiso Shiro T Production Committee claims to have come up with the ultimate male nipple-concealing technology. Developed over a period of two years, using special Japanese stitching techniques and high quality, pesticide-free cotton from Japan, the USA, Uganda, and India, their new white t-shirts promise to make visible nipples a thing of the past.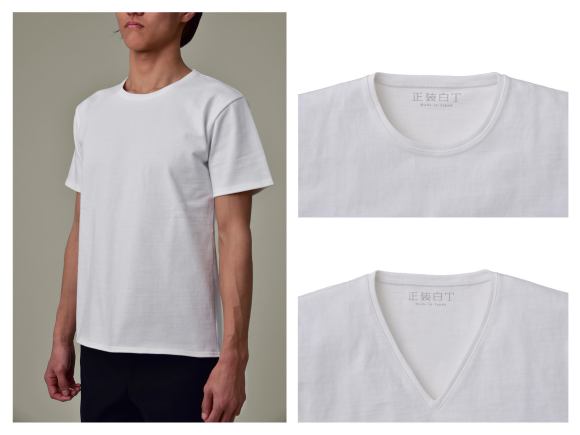 Male Chiropractor Invents Controversial Glue Stick to Contain Women's Menstrual Flow
Posted: 24 Feb 2017 08:38 AM PST
Leave it to a man to come up with the  dumbest solution to one of women's most uncomfortable problems – menstruation. Daniel Dopps, a chiropractor from Kansas, USA, has obtained a patent for the "Mensez Adhesive Vaginal Lipstick", essentially a glue stick that seals the vagina shut to contain menstrual flow. Yes, really!
"Mensez feminine lipstick is a natural patented compound of amino acids and oil in a lipstick applicator that is applied to the labia minora and causes them to cling together in a manner strong enough to retain menstrual fluid in the vestibule above the labia minora where the vaginal opening and urethra exit," Dr. Dopps explains on his LinkedIn page. "The Mensez compound is instantly washed away with urine, which releases the menstrual fluid along with the urine into the toilet every time a woman urinates. No pads or tampons are needed. Safe, secure and clean."