---
Storytime Storage: 10 Custom Bookcases to Showcase Your Favorite Genre
Posted: 24 Feb 2017 02:00 PM PST
If you're an avid book collector, chances are you've got entire shelves devoted to a particular favorite genre, whether you're addicted to epic fantasy, enamored with historical romances, or a voracious consumer of comic books. So why not properly display these prized possessions in themed bookcases? These 10 fun and often geeky bookshelves pay tribute to time travel, superheroes, dragons, and tell-tale hearts with artistic and sculptural designs.
Read more…
Renewal Workshop: Giving New Life to Designer Clothes
Posted: 24 Feb 2017 06:00 AM PST
Taking what's old and making it new again is a very traditional concept, and one that, sadly, current society has all but abandoned. There isn't a whole lot of mending or fixing going on these days, at least in the richer parts of the world. The innovative Renewal Workshop has plans to change that, though, and is whisking tons of clothing and fabrics away from landfills and giving them a second life by transforming them into "renewed apparel, upcycling materials, and recyclable feedstock.
Read more…
Highlights from the 2017 Stockholm Furniture and Light Fair
Posted: 23 Feb 2017 04:20 PM PST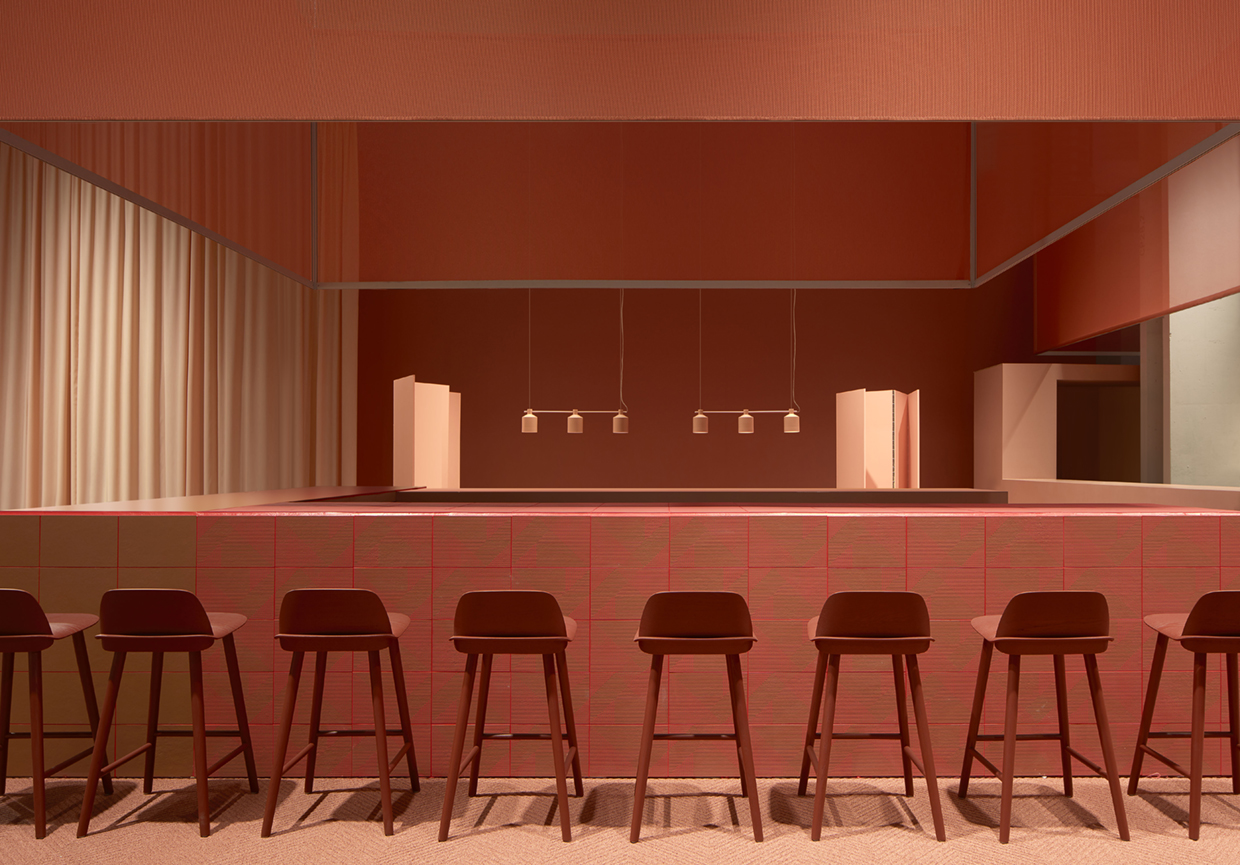 The Stockholm Furniture and Light Fair took place earlier this month, with over 700 exhibitors showing their work over five days. Part of the Stockholm Design Week, which also included the Northern Light Fair, the annual Swedish design festival showcased the best the region had to offer in both comfort and style, as well as the classic simplicity and utility of Scandinavian design.
Read more…
You are subscribed to email updates from DornobDornob.
To stop receiving these emails, you may unsubscribe now.
Email delivery powered by Google
Google Inc., 1600 Amphitheatre Parkway, Mountain View, CA 94043, United States