---
Game of Clones – Probably the Weirdest Dating Reality Show Ever
Posted: 27 Feb 2017 01:27 PM PST
Game of Clones is a British dating reality show that has contestants describe the physical attributes of their perfect man/woman in great detail and then choose between several candidates that all look and dress the same. Apparently, the idea this new show is trying to promote is that it's what's inside that counts.
When it comes to the physical appearance of their perfect date, everyone has a type. Channel 4's new dating reality show Game of Clones, gives singletons access the latest avatar building technology to virtually create their perfect partner, down to the tiniest details. Height, hairstyle, hair color, eye color, build, skin pigment, you name it they will enter it in a software and create your perfect partner based on your preferences. Once you're satisfied with their rendition of your fantasy, Game of Clones will scour the U.K in search of eight people that fit your description and closely resemble each other, dress them all in the exact same clothes and put them all in a house with you for several weeks. With all contestants essentially being doppelgangers, it's assumed that looks are no longer a criteria for selection, so participants will have to gradually eliminate seven of the eight candidates based on their personalities.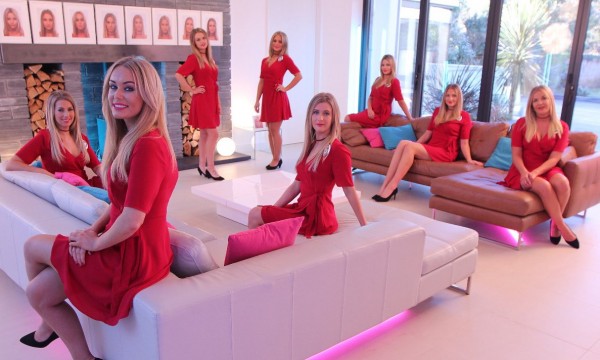 Airline Launches Beer Specifically Formulated to Be Consumed at 35,000 Feet
Posted: 27 Feb 2017 11:29 AM PST
Our senses of taste and smell are diminished at very high altitudes, and airlines apparently take this into consideration when developing their food menus, but until now, no one had tackled this issue when it came to beer. Luckily, one airline has recently announced a beer brewed specifically for consumption at 35,000 feet.
Betsy Beer, a brew formulated with the "ingredients, aroma and necessary carbonation to taste great both in the air and on the ground", is the brainchild of Hong Kong-based airline Cathay Pacific in collaboration with McCann Worldgroup. It's named after the company's first ever airplane, and is produced Hong Kong Beer Co. using UK-sourced hops called 'fuggle', honey from Hong Kong, as well as dragon-eye fruit also known as 'longan'.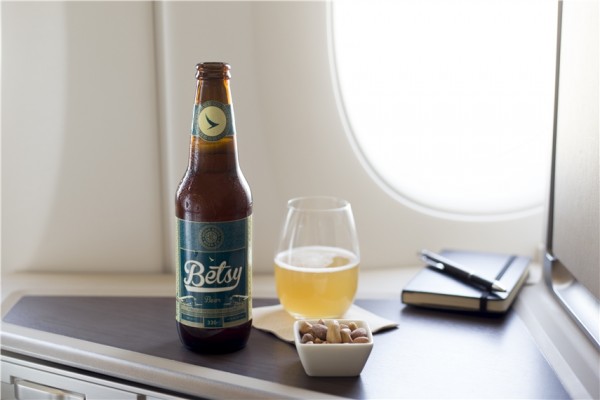 The Extraordinary Story of an Italian Peasant Who Taught Himself 100 Ancient Languages
Posted: 27 Feb 2017 10:10 AM PST
86-year-old Riccardo Bertani is an exceptional man. Born to a family of farmers in Caprara, a small settlement in Reggio Emilia, Italy, he abandoned his study right after elementary school and dedicated his life to translating and documenting over 100 extinct and rare languages from all around the world.
"It was castrating, I quit," Bertani says about his decision to leave school right after completing his elementary studies. "I was interested in other things, and I have to say that only one teacher understood my decision." Claiming to be "allergic to math", the young boy started working in the fields, like most of the men in his village, but soon realized he wasn't much of a farmer, either. That's when he started focusing more on the things he was most passionate about, reading and learning languages.
Since Riccardo's father was a member of the Communist party and former mayor of the village, most of the books in his house growing up were Russian tomes. Even though he didn't understand the language, he was fascinated by them. He started looking up authors like Lev Tolstoy, reading their works in Italian, and then using a Russian grammar book to learn the original language they had been written in. For some reason, he was attracted to Eastern countries like Russia and the Ukraine and for the next 18 years he did nothing but translate whatever books he could find from those countries. And after diving deeper into their culture, he discovered all these different Siberian people, Mongolians, Eskimos, and developed a taste for rare and extinct languages.