---
New Japanese Gym Lets You Work Out with a Cute Maid
Posted: 25 Jan 2017 12:19 PM PST
Maid cafes have been a big part of Japanese pop culture for a while now, but the maid phenomenon is transitioning into other areas as well. For example, a new gym near Tokyo's famous Akihabara district offers patrons the chance to work out while assisted by beautiful trainers wearing maid costumes.
Can you imagine pumping some iron with a cute maid spotting you and cheering you on? Well, apparently a lot of Japanese guys can and they're loving the idea. So much so that they've helped successfully crowdfund the MID GYM project thought up by a couple of young Japanese entrepreneurs. With more than a month to go to the deadline, the campaign to make the unique maid gym a reality has already met its 700,000 yen goal, on Japanese crowdfunding site CampFire. It's not clear exactly when the Mid Gym will open its gates, but it's definitely coming soon.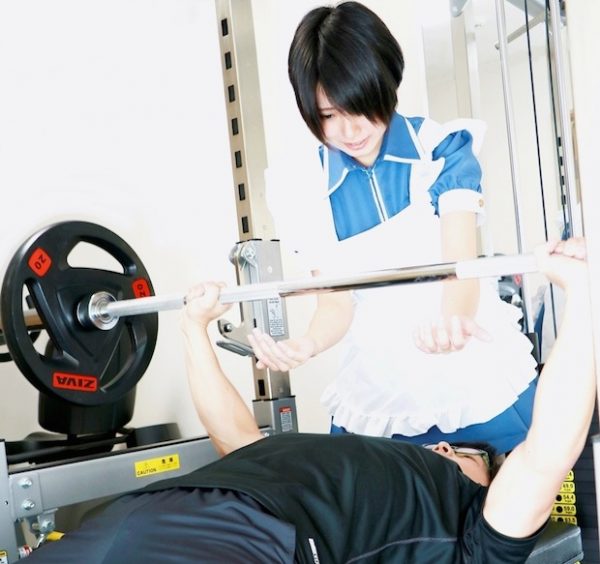 This Half an Onion Is on a Quest to Get More Twitter Followers Than Donald Trump
Posted: 25 Jan 2017 09:41 AM PST
Donald Trump has one of the most popular accounts on Twitter, with over 33 million followers, but a piece if produce in a plastic zip bag wants to prove it can do even better than the President of the United States.
"What if this account that is simply half an onion in a Ziploc bag ended up with more followers than @realDonaldTrump?" That was the tweet that signaled the rise of @HalfOnioninABag, a literal half an onion with big dreams. Set up on the day of Donald Trump's presidential inauguration, the tongue-in-cheek account has already attracted over 490,000 followers, and while that's nowhere near close to 22 million, it's a surprisingly good start.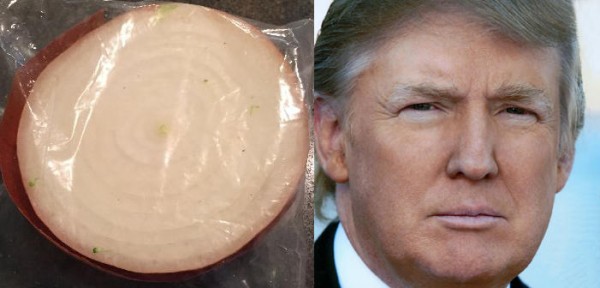 Garter Belt-Like Accessory for Men Keeps Your Shirt Tucked in at All Times
Posted: 25 Jan 2017 08:04 AM PST
A Slovenian designer frustrated with constantly having to re-tuck his shirt into his pants has created a garter-belt-like shirt holder for men that keeps the wearer's shirt tucked in at all times. The S-Holder is work around the thighs and attaches to the shirt via metal clips.
"I came up with the idea because I hated having to re-tuck my shirt all the time," said 21-year-old Nik Vene, the inventor of S-Holder. "I was always having problems with this, so I did some market research and did not find anything that would help me. This inspired me to create something new, which was beautifully designed and made from high quality materials."
Vene claims he spent six month turning his idea into a reality, and another five months creating an improved version. The S-Holder has adjustable side straps, new clips and comes in different color options. the young entrepreneur is so confident that there is a real demand for something that saves men the trouble of having to constantly re-tuck their shirts that he has recently started a crowdfunding campaign on Kickstarter.