---
Woman Unknowingly Prays to 'Lord of the Rings' Figurine for Years
Posted: 06 Jan 2017 07:52 AM PST
A great-grandmother from Brazil has accidentally been praying to a figurine of Elrond, and elf from J.R.R. Tolkien's Lord of the Rings, after mistaking it for Saint Anthony, the late Portuguese priest and patron saint of lost things.
Gabriela Brandão, a make-up artist from Florianópolis, Brazil, made this hilarious discovery last week, posting a series of photos of the Elrond figurine on Facebook. "My daughter's great-grandmother prays to this figure of Saint Anthony every day, but looking more closely…," she wrote. She had noticed that something wasn't right about the figurine, so she started doing some online research. She managed to find an exact replica on an online store, which listed it as Elrond, an Elven character from The Lord of the Rings fantasy universe. She called it the "funniest discovery of 2016."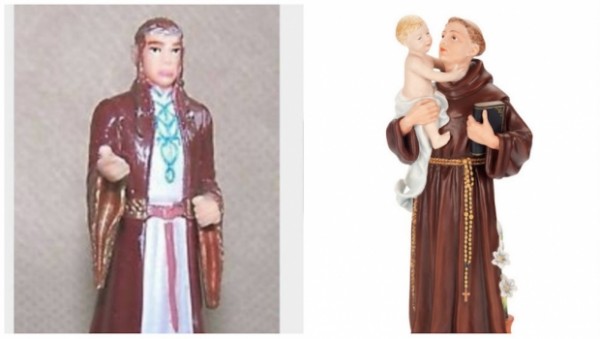 Scammer Makes Seven Figures Buying Luxury Bags Online and Returning Chinese Fakes for Full Refunds
Posted: 06 Jan 2017 03:45 AM PST
A Thai woman living in Virgina was recently convicted for masterminding an elaborate designer purse scheme that involved buying hundreds of authentic accessories online and returning Chinese knock-offs for full refunds. She would then sell the originals on sites like eBay, for about $2,000 each.
Over a number of years, 41-year-old Praepitcha Smatsorabudh, a preschool teacher in Arlington County, used an ingenious scam to supplement her day-job paycheck. She would buy high end bags like Gucci, Burberry and Fendi online, and then return fake ones she had specially made in China and Hong Kong. Court documents revealed that in order to cover her trail, she traveled to over 60 T.J. Maxx stores in 12 states, to return the bags, and used 16 different credit cards when making new purchases. Smatsorabudh's scheme was so incredibly successful that at one point she was T.J. Maxx's number one online client in the world.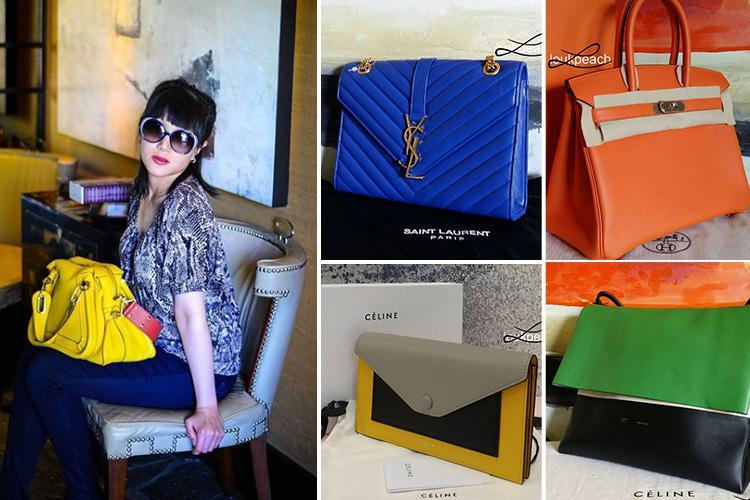 China's Increasing "Bride Price" Makes Marriage Virtually Impossible for Poor Bachelors
Posted: 06 Jan 2017 02:32 AM PST
The shortage of women caused by China's one-child policy, combined with the country's economic boom over the last two decades have made marriage a grim prospect for poor men in rural regions. These two factors have bumped up the "bride price" to hundreds of thousands of yuan, sometimes even millions, obscene amounts that most men can't hope of raising without taking a bank loan.
The bride price is a a centuries-old Chinese tradition that survived and even thrived in the Communist era. It's similar to the Western tradition of dowry, only it requires a prospective groom to pay the family of the bride for permission to marry her. In the 60's and 70's, the bride price was paid in modest gifts ranging from a simple thermos to bedding. During the 80's television sets and refrigerators were popular gifts offered as bride prices, but since the economy started to grow in the 1990's, the payment switched to hard cash and the sums demanded by the family of the bride have been rising ever since.
But perhaps the best explanation for the ever-increasing bride price is the gender inequality in China. During the days of the one-child policy, the preference for males strong enough to work and later look after their elderly parents led to a huge increase in sex-selective abortion and even infanticide of female babies. As a result, Harvard researchers claim that today there are 118 men for every 100 women in China, and the proportion is actually worse in poor rural regions.