---
Stray Dog Accompanies Indian Pilgrim on Epic 600 Km Walk
Posted: 04 Jan 2017 07:46 AM PST
Naveen, a 38-year-old a Sabarimala pilgrim claims he has found a friend for life in Malu, a stray dog who accompanied him on a 600-km walk from the Mookambika temple in Kollur,to the Sabarimala shrine in Pathanamthitta, India. Apart from keeping him company, the dog also protected his belongings and even woke him up when he overslept.
It was on the second day of his pilgrimage that Naveen met Malu. He had become worried about the stray dogs that would approach him, especially in the morning hours, shooing them away so they wouldn't attempt to attack them, but he quickly realized that Malu was different. "It was after nearly 80 kilometers or so, that I noticed her. She walked towards me from the opposite direction and stopped when she reached right in front of me, the young Pilgrim recalls. "I did try shooing her off many times, but she would just not go."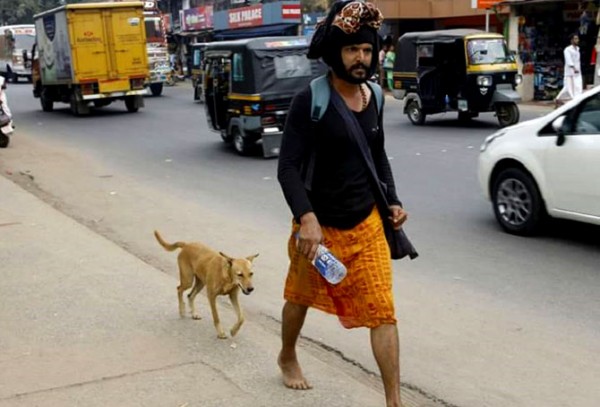 BionicGym – A Leg Muscle Stimulator That Claims to Burn 1000 Calories/Hour while You Lie on the Couch
Posted: 04 Jan 2017 05:29 AM PST
How does running a marathon and burning over 1000 calories per hour without even getting off your couch sound? That's exactly what the BionicGym, an advanced wearable neuro-stimulator, claim to help you achieve by delivering sophisticated electric pulse patterns to your muscles.
Let's be honest, we've all seen commercial electrical muscle stimulation (EMS) devices before, but despite what those teleshopping commercials claim, they're really not that effective. But BionicGym creator Dr. Louis Crowe claims that this product is truly revolutionary. Instead of the usual muscle stimulation patterns, BionicGym allegedly "mimics shivering, nature's way of burning calories without doing anything."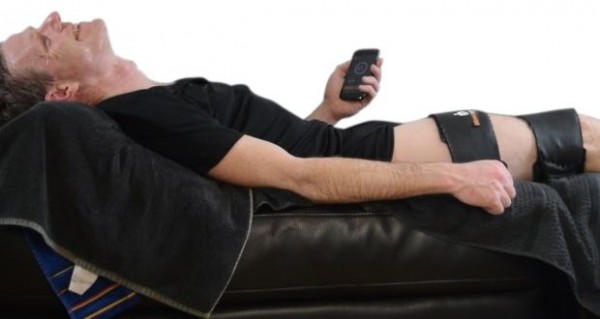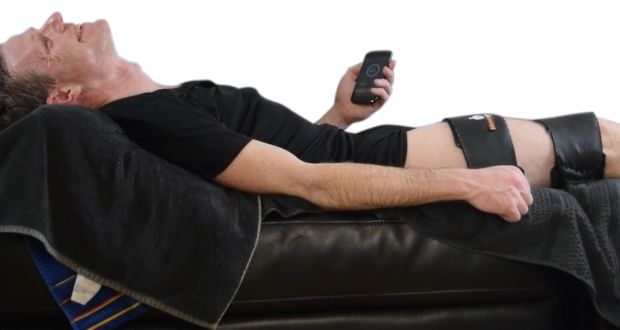 Pay as You Flush – Landlord Allegedly Installs Coin-Operated Toilet in Rented Apartment
Posted: 04 Jan 2017 04:28 AM PST
An apartment tenant in Melbourne, Australia, has recently taken to Reddit to complain about his landlord installing a system that allegedly requires him to insert one dollar every time he wants to flush the toilet.
"Is it legal for my landlord to have installed a coin-operated flusher on my toilet?" the title of the tenants Reddit post reads. He goes on to explain that he understands having to pay for the communal washing machine when doing the laundry, but since he pays the water bill for the rented apartment, having to pay extra every time he needs to flush the toilet seems a bit much.
"He said it was a government incentive to save water. But then why does he get to collect the money?" the Redditor asks. "I see nothing on google about this so I can't work out if I'm being duped?"